Cincinnati's Top Personal Training Program Is Here to Help!
Our Personal Training program here in Linwood is specifically designed around each individual client's goals! And with our highly skilled trainers, you'll never find yourself without the accountability and support you need to achieve your dreams.
We cut through all of the fad diets and workout regimes and provide you with the instruction and motivation to make changes that will last a lifetime!
Just fill out the short form on your screen to learn more today!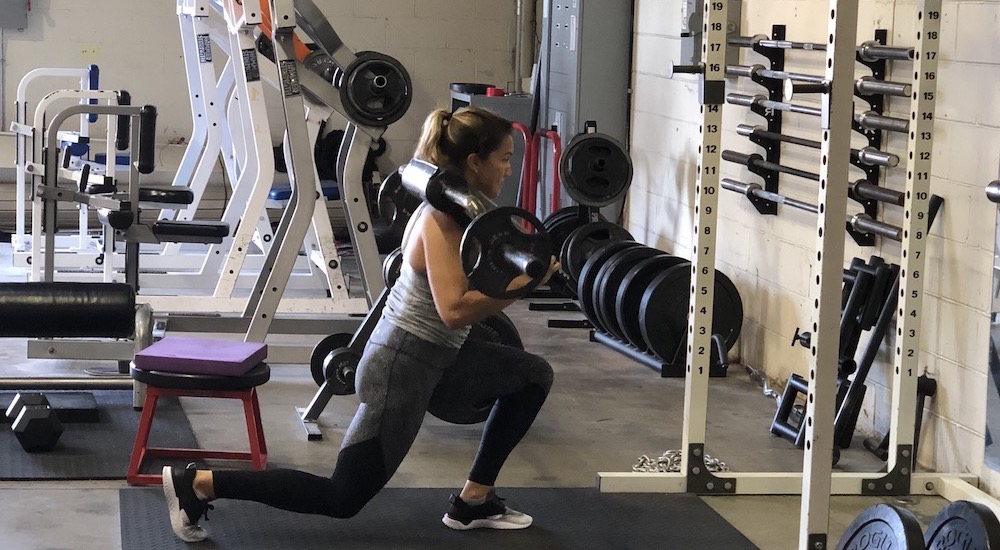 Click Here To View Our Schedule
Get Into Your Best Shape!
The trainers at Carter Fitness are here to help you get into the best shape of your life. We will build a program around your schedule and goals, like increasing strength, losing weight, or improved performance in a specific sport or event.
Your body moves by using many joints and muscles working together in a very precise, coordinated fashion. Why should your workouts be any different? Multi-joint movements promote a higher calorie burn than weight machine workouts which isolate only a few muscles. Would you rather do several exercises in an hour that work individual muscle groups or do a full hour of total body movements and lose weight faster? When you're with us, we help with:

Accountability: Your trainer will hold you accountable throughout your session. All you have to do is show up and workout.
Goal Orientation: Each month you will review your goals with your trainer and he/she will modify your plan. Each session gets you closer to your goal.
Tracking: Measurements and fitness tests will be utilized to track your results toward your goals. Education - Learn proper body mechanics and form to help prevent injuries.
Start Training Today!
If you're looking to lose weight, improve your nutrition or adjust your daily goals, the Personal Training team at Athletic Development Club will create a plan and advise you in a way that is personal and effective. To learn more, just fill out the short form on the side of this page!