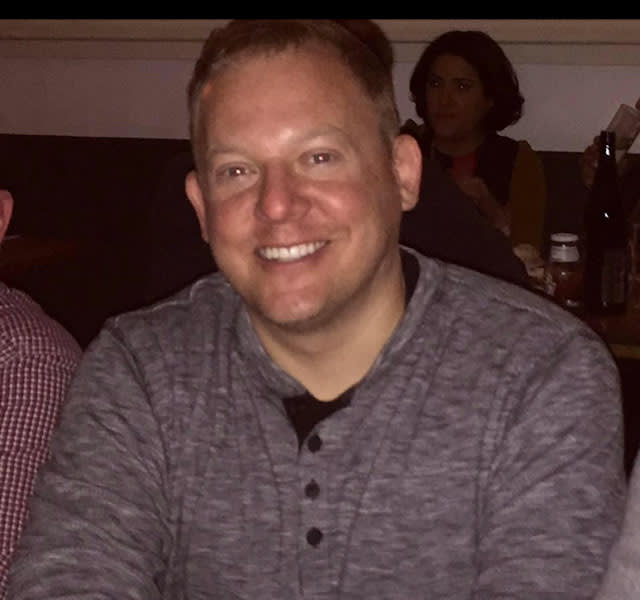 Jimmy and his staff are fantastic! Amazing personal trainers who know how to keep me motivated!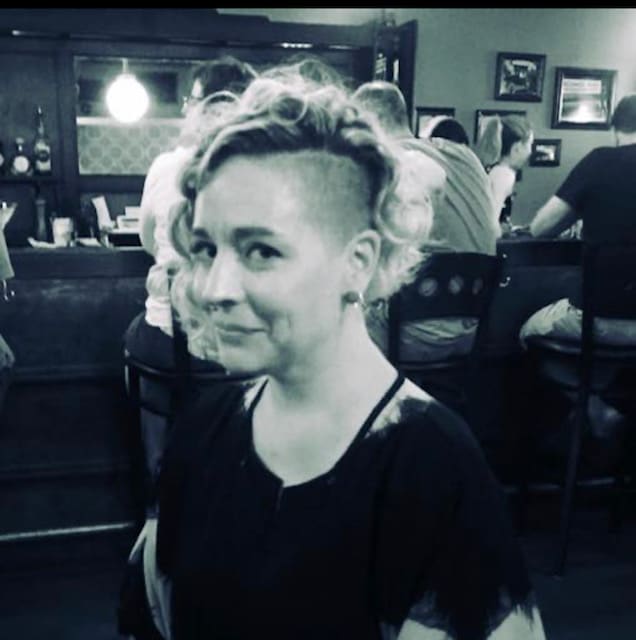 I've only been going for about a month, but I absolutely love the culture and positivity at Carter Fitness! Jimmy, Johnny, and Nate have all been super helpful!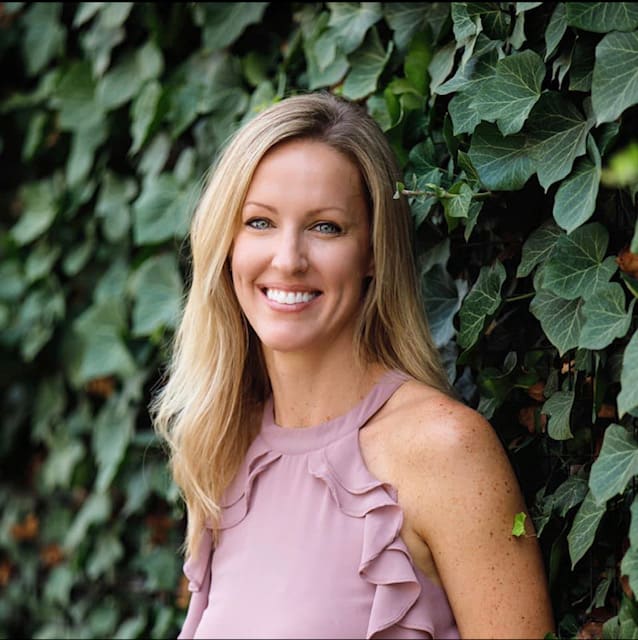 Carter is the best!! Jimmy is an exceptional trainer & I really enjoy the fit classes with Nate, Johnny & Greg. Plus the gym has a great community of people💪🏼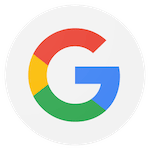 Carter Fitness is a fantastic facility. I've been seeing Jimmy, the owner and founder, for years as he's the best physical trainer I've ever had. He's not only extremely knowledgable, but his ability to customize your training around your strengths and weaknesses is incredible. I highly recommend.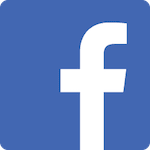 No judgement zone!! Today this morning was my first time there! Everybody was very welcoming and very helpful!! Really enjoy my time with the Carter Fitness Family!!!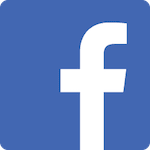 Awesome first class tonight! Thanks to the entire group - you were all so inviting and supportive. Rachel and I had a blast and got our butts kicked. See you all soon!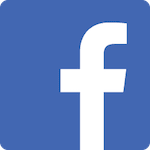 Jimmy and crew are fantastic and will kick your butt!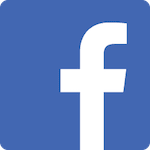 carter fitness is the best gym in town. i've worked out at CF consistently the past 4 years and have felt better than ever. jimmy is accommodating with all fitness levels, while also pushing you to reach your personal goals. highly recommend!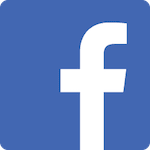 Awesome gym! I'm a fitness lover and have never worked so hard in my life! All of the trainers are knowledgeable, friendly and push you to your limits. It is off the beaten path but a hidden gem for sure! I recommend all of my friends to try it out!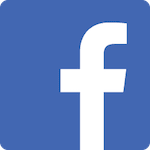 I love Carter Fitness! Jimmy provides me with the best workouts I've ever had. They are appropriately hard, balanced, and adjusted when needed. I am in the best shape of my life as a mom of 2, even better than when I was a college athlete. I've lost about 10lbs of fat and continue to get stronger and leaner each week. The workouts I get with Jimmy are much better than what I was creating for myself and he pushes me beyond what I would do by myself. He and Layne also coached me through my nutrition planning I desperately needed and with that I started and have continued to lose weight. I am a better runner, cyclist, and overall stronger in all my activities I love to do!